I love watching the Oscars, and while yes, I am interested in the movies, I have to be honest, it's the fashion that pulls me in each year…
And this year was no exception, the gowns were simply stunning, and I wanted to share with you my top 5 gowns.
1. Diane Kruger in Chanel.
The combination of nude and black was just gorgeous, and I loved the layering of fabric around the middle.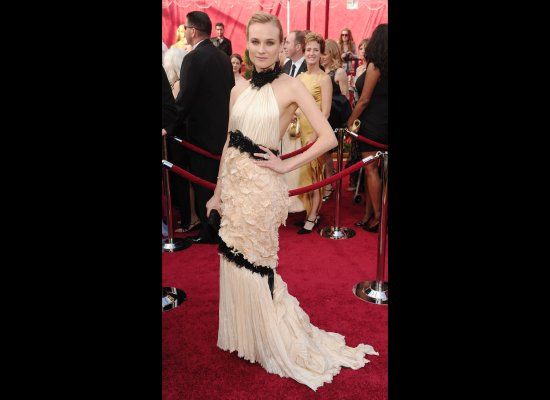 2. Sandra Bullock in Marchesa
The metallic colour was stunning against Sandra's co
mplexion, and her hair was perfect - simple and sleek.
3. Sarah Jessica Parker in Chanel
Such an ethereal beauty, Sarah Jessica Parker looked amazing in Chanel. Superb.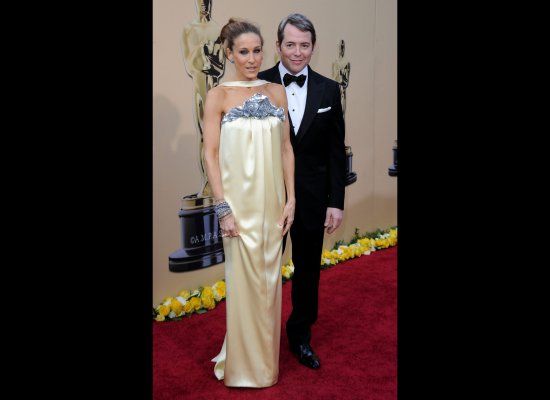 4. Cameron Diaz in Oscar de la Renta
Again, the metallic hue was a fabulous colour choice for Cameron's golden complexion. I love the folds of the skirt at the back.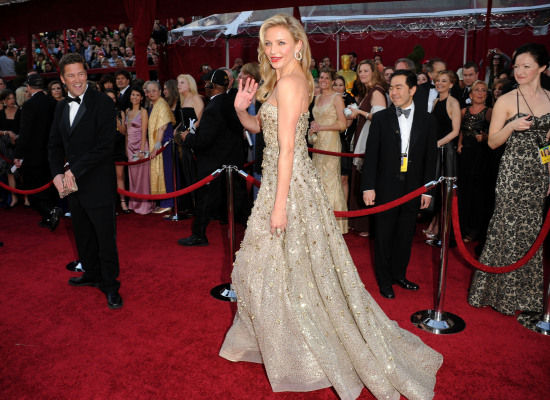 5. Rachel McAdams in Elie Saab
The pastel colours, the full, flowing skirt, the criss-cross bodice… Rachel looked heavenly.